CubeSat is a miniaturized satellite of size 10x10x10 cm used for performing space research.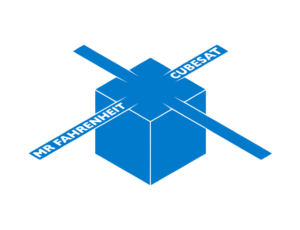 Its main purpose is educational, as every aspect of our project is managed by high school students – from fundraising to engineering. We want to learn to manage both local and international projects. Additionally, the study of universe and the processes going on there by the data collected by the satellite wrought by us would allow us to grow as designers, engineers and explorers, analytics of the information gathered.
The main mission of our project is conducting a research of space conditions on Low Earth Orbit for future CubeSat missions. That aim consists of designing and producing the satellite. After the launch it will billow into the analysis of gathered data and the project evaluation.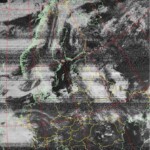 The team conducting the project not only consists of students from different grades, but also from different interest fields, which allows us to learn from each other's experiences.
Do you want to learn more about Mr Fahrenheit?
Check out our website and our social media accounts!
Website:
https://mr-fahrenheit.com
Facebook:
https://www.facebook.com/Mr-Fahrenheit-CubeSat-104536575217096/
Instagram:
https://instagram.com/mrfahrenheit.cubesat
Twitter:
https://mobile.twitter.com/mrfahre50052897
YouTube:
https://youtube.com/channel/UCzKLUGb8y1fn824yrc6WCxg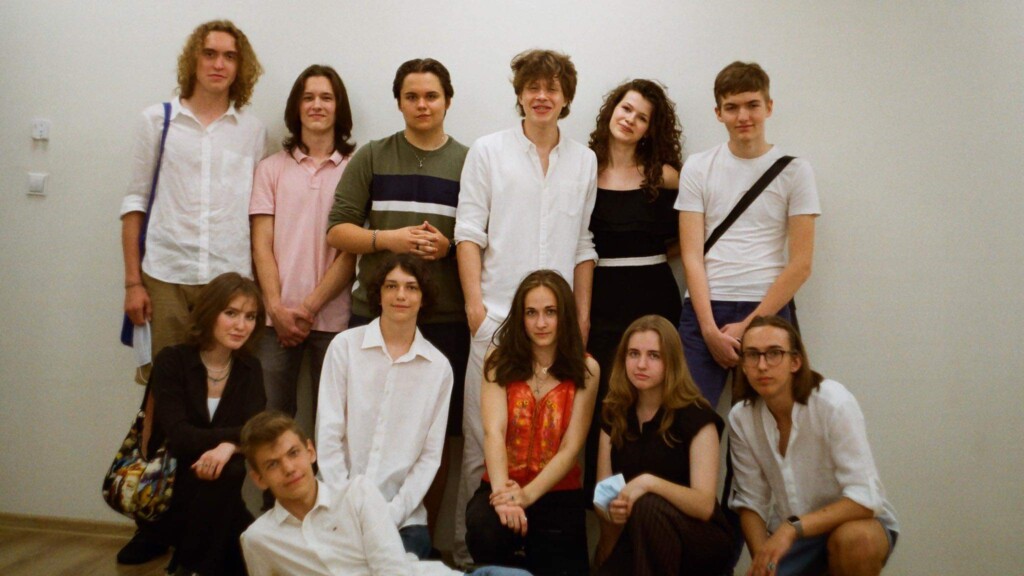 —
Mr Fahrenheit to projekt CubeSat w całości zarządzany przez uczniów z naszej szkoły!
CubeSat to mały satelita o wymiarach 10x10x10 cm, który jest używany do badania kosmosu.
Główny cel projektu jest czysto edukacyjny, ponieważ każdy aspekt naszego projektu jest realizowany przez licealistów – od zarządzania finansami do inżynierii. Chcemy nauczyć się kierować projektami zarówno o wymierze lokalnym jak i międzynarodowym. W dodatku badanie kosmosu i procesów zachodzących w nim poprzez własną satelitę pozwoli nam rozwinąć się jako konstruktorzy, inżynierowie, a także badacze i analitycy zebranych danych.
Misją naukową jest badanie warunków panujących na niskiej orbicie okołoziemskiej na rzecz przyszłych misji satelitów typu CubeSat. Zakłada ona nie tylko konstrukcję orbitera wraz z jego wykonaniem. A po jego wystrzeleniu misja przerodzi się w analizę zebranych danych i ewaluację projektu.
Zespoły, które realizują projekt, nie tylko uczęszczają do różnych klas, ale także mają przeróżne zainteresowania, dzięki czemu możemy się uczyć szybciej oraz z doświadczeń naszych kolegów i koleżanek.
Czy chciałbyś dowiedzieć się więcej o Mr Fahrenheit?
Sprawdź naszą stronę internetową oraz social media!
Website:
https://mr-fahrenheit.com
Facebook:
https://www.facebook.com/Mr-Fahrenheit-CubeSat-104536575217096/
Instagram:
https://instagram.com/mrfahrenheit.cubesat
Twitter:
https://mobile.twitter.com/mrfahre50052897
YouTube:
https://youtube.com/channel/UCzKLUGb8y1fn824yrc6WCxg