Why Raszyńska?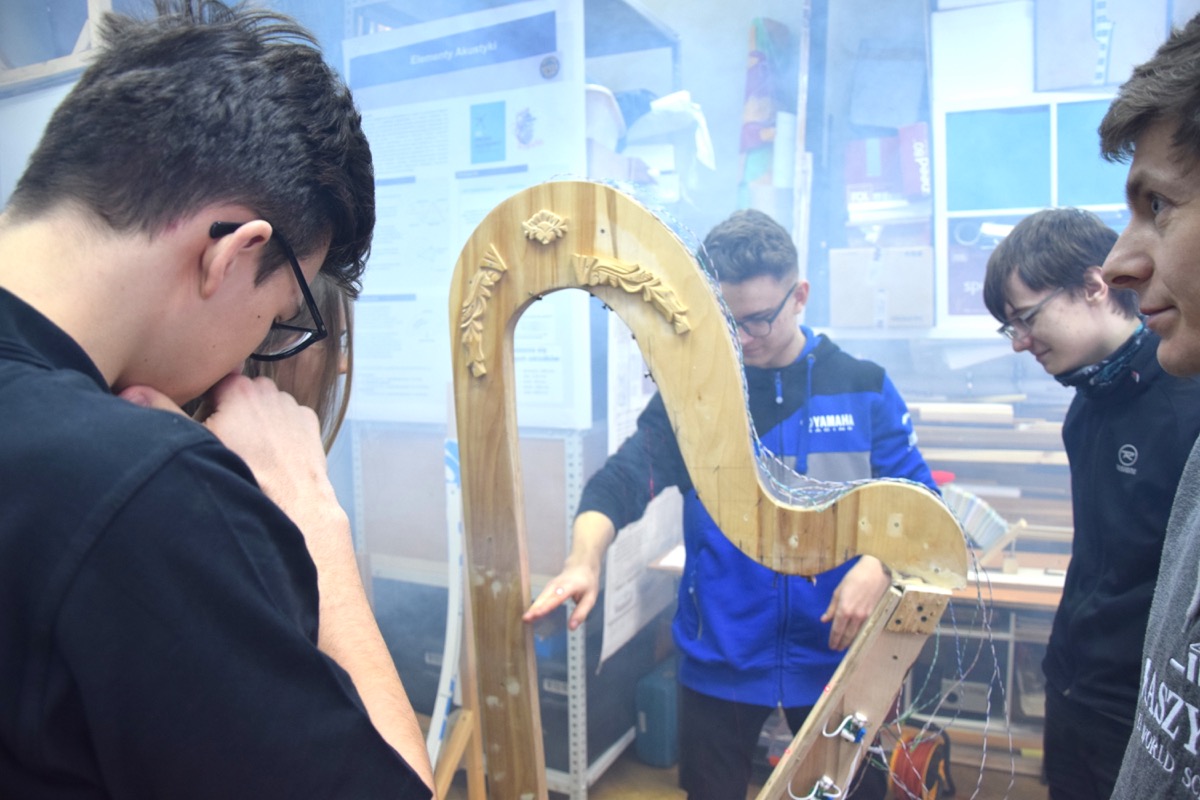 Experienced staff
We have nine PhDs (including one teacher with a double doctorate), and most teachers have completed two faculties.
Individual approach to each student
Teachers pay close attention to our students, take into account their needs and life situations, often working with them individually.
Student community
There are no anonymous students since they all know and support each other.
New technologies
Well-equipped chemical, biological and physical laboratories, multimedia boards, computer lab, Design Technology studio with 10 graphics units, a 3D printer.
The widest range of IB subjects
Including business, design technology, computer science, HL mathematics, psychology.
College Advisory Programme
We have a university advisor, a tutoring program and an internal school interface with application instructions.
School Democracy
Students have a genuine impact on the operation of the school
The school cafe
Next to the school there is a cafe with good coffee, sandwiches, cakes, teas; a little further there is also a great pizzeria, a restaurant with great burgers, a market and a pastry shop.
Amazing scientific results
Our graduates study at the best Western universities: Oxford, Cambridge, Kings College, LSE, UCL, University of Columbia, University of Pennsylvania.