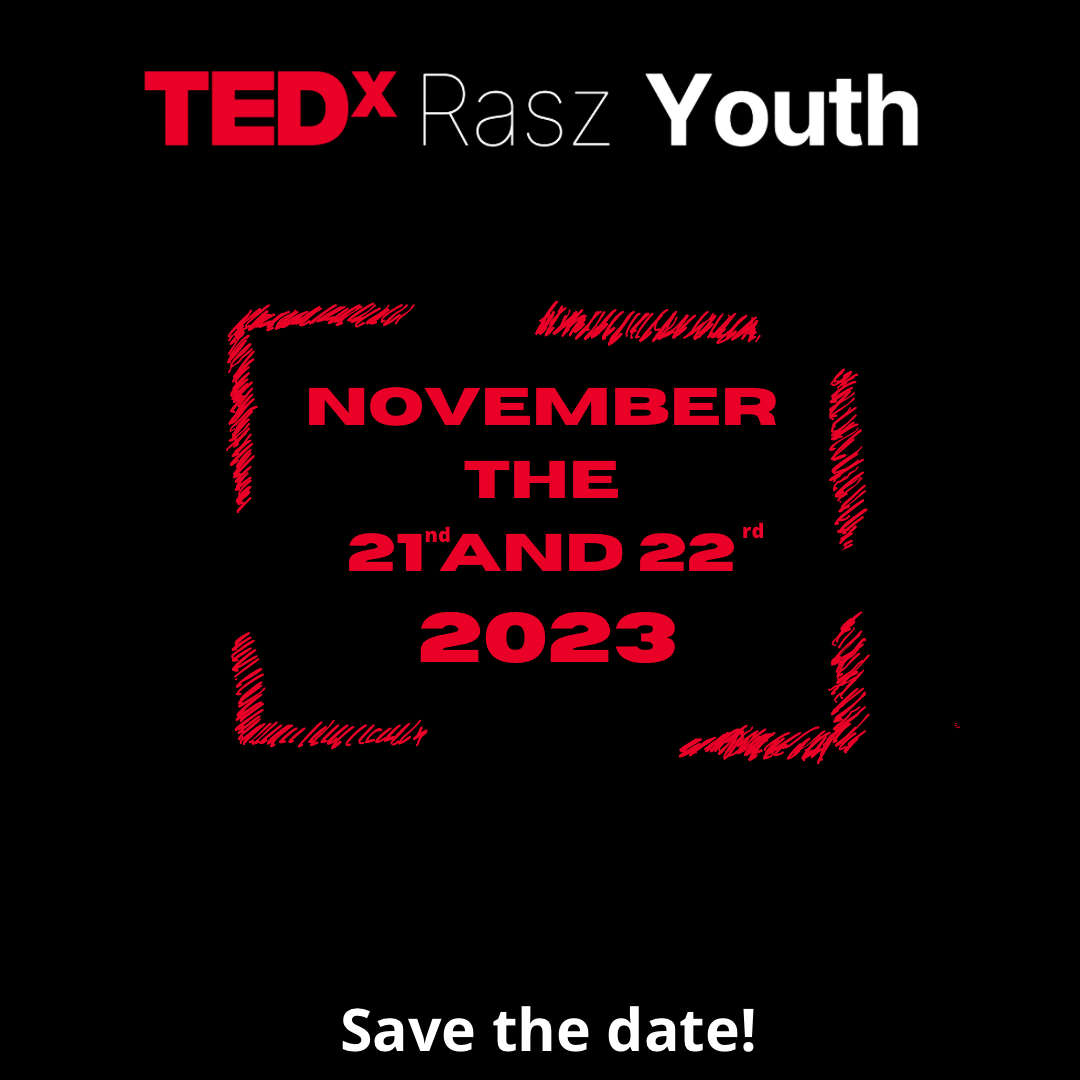 We wtorek i środę (21-22.11.23) w szkole odbędzie się konferencja TEDx IB Raszyńska Youth organizowana przez uczniów DP2. Event jest otwarty a wstęp bezpłatny. Konferencja będzie się odbywała w Auli B w budynku przy ul. Raszyńskiej 22 od 17:00. Podczas konferencji uczniowie z naszej szkoły jak i z innych placówek z całej Polski mieli okazję wygłosić przemówienia na wybrany przez siebie temat. Podczas konferencji mogliśmy dowiedzieć się więcej o tematach takich jak: urbanizacja, fizyka oraz psychologia.
Spośród uczniów naszej szkoły wystąpią:
Zofia Jakubiak (DP1)
Temat : Why do we associate violence with certain communities?
Illya Babchenko (DP2)
Temat: Are we losing our competitive edge?
Mateusz Piątkowski (DP2)
Temat: "Brave Hearts, Brilliant Minds"- emotional intelligence & courage
Sean Skopowski (DP2)
Temat: Why the city can be more than a concrete jungle
Więcej informacji: https://www.instagram.com/tedxrasz_youth/
Zapraszamy!
Mateusz Czerniej